I live in the borderlands in East Houston where from one block to the next you can pass through Houston, Pasadena, or South Houston and then be back in Houston again.
Wait... which way is Allen Genoa?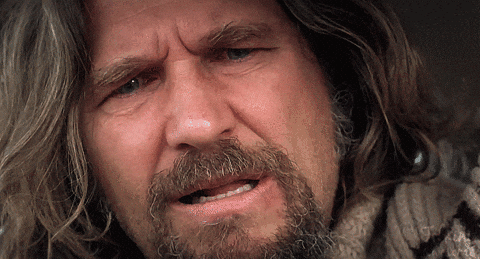 In this area there are taco trucks and taquerias on almost every corner, which makes it hard to decide on a place to try next. Down along Spencer Highway I have passed Tepatitlan Mexican Grill many times and have observed what appears to be a busy parking lot. Unbeknownst to me, this restaurant is one of 6 in the Houston area. And, although I can't speak for the other locations, I found out why Pasadena's location is so successful.
Get ready folks.
It is here that I discovered the glory of the Botana Azteca.
There were only two of us, and we were not prepared.
For $34.99 you are served "Al Pastor Pork, Mexican sausage, Shrimps (sic), Ham, Beef Fajita and Chicken Fajita over melted cheese" and this all arrives still sizzling on a cast-iron skillet with pico de gallo, sour cream, and guacamole and your choice of corn or flour tortillas made in house. 
Well, hello there beautiful.
This item is intended to serve 4 people, so hell no we didn't finish it all! Did you see that mountain of food? We are but mere mortals. And the cheese. My goodness, I love cheese. If you don't, then stop reading because we can't be friends. I don't understand how anyone can deprive themselves of the goodness of cheese. The cheese was sizzling on the skillet when it arrived and became crunchy and perfectly charred as we dug in and began assembling tacos. 
Click to enlarge
 My favorite part of the dish had to be the chorizo. It wasn't fatty and chewy. Instead, it was lean and tenderly ground and complimented the melted cheese of my taco. The beef fajita was cooked to tenderness and not overly seasoned. The shrimp were butterflied and grilled to perfection.
Even the sides they served us were fresh and tasty. The guacamole was bright and had an airy texture to it. And the sour cream was actually the tangy crema mexicana from the glass bottle, my friends. Yup, they brought out the good stuff.
Look, if you know a place where four adult humans can feast on one dish for under $40.00, by all means, drop 'em in the comments below. But, seriously, this botana was a lovely surprise and I highly recommend it. Even if there's just two of you. I don't judge. ;)
Price of meal:
1 Botana Azteca
Total: $35.00 and some change
What's your favorite meal to share with friends or family, and where? 
Let me know in the comments.
Please reload